Making the Rent Poster for The Footlight Club, Part 3
Annie Olmstead and Shira Cahn-Lipman, photographed for the Rent poster.
Character Portraits for RENT
Related Stories from the Studio . . .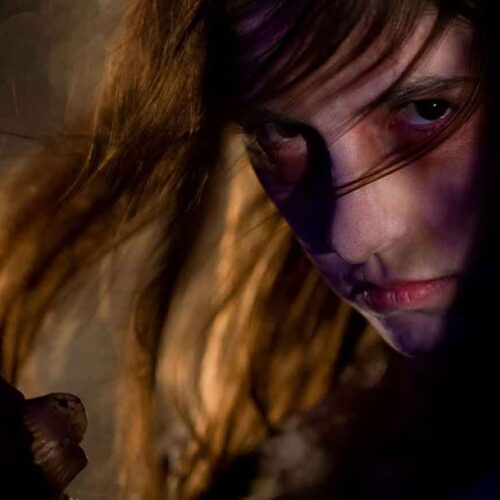 The Dark Portrait sessions began as an experiment in creating outdoor night time feeling scenes in a small studio. Who knew they would summon Lilith?