How to Plan for an Effective Commercial Photo Shoot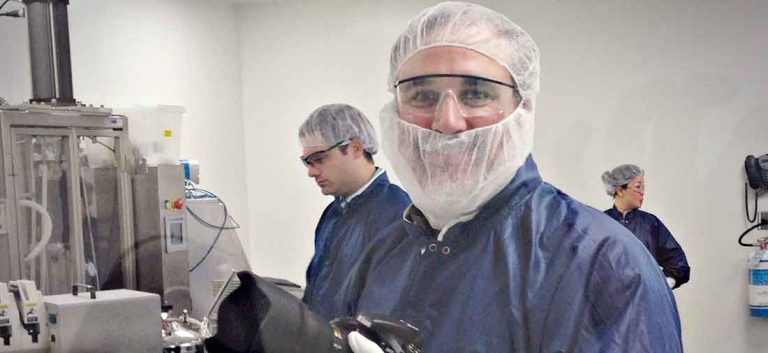 Yes, we are doing marketing photography. Our Covid Policies are changing as we know more. Check our Coronavirus Safe Photo Session Tips and stay up to date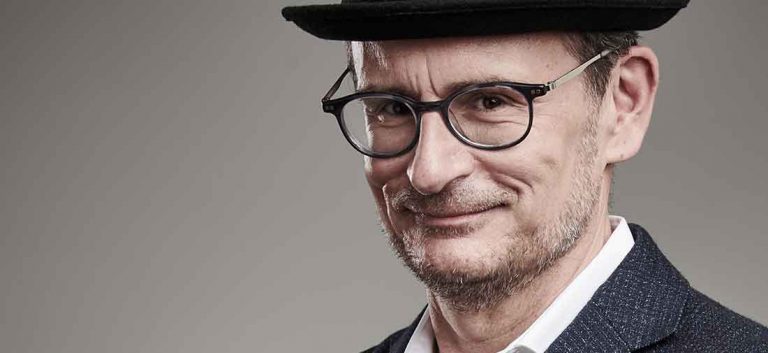 Creating a new Hi Identity Headshot for Glen Hawkins in the studio, under coronavirus safe conditions. Branding doesn't stop...
Commercial Industrial Photography
The latest tales from a Boston based commercial photographer.
Preparing and pulling off an effective commercial photoshoot to market your product, service or company doesn't have to be difficult.
But, it does take some prep work and planning to make sure you use your time and budget effectively.
Here are some posts about how we help our clients meet, and exceed, their goals.
Like what you see? Let's talk!
Need an estimate for your next marketing push and want some effective "a picture is worth a thousand words" images?
Get the ball started by simply reaching out through the form below.
We'll get back with you asap!
Or, if you are in a hurry, make the call. And, if we are on set (or it is after hours), leave us a message. We'll ring you back as soon as we can.