Stories about In The Lab Photography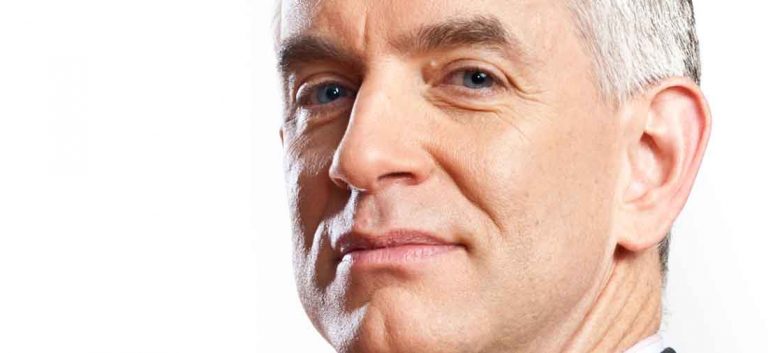 A photography shot list takes the chaos out of creating great photography for your marketing projects. But, it does take a little work to put together. Here's how to set it up.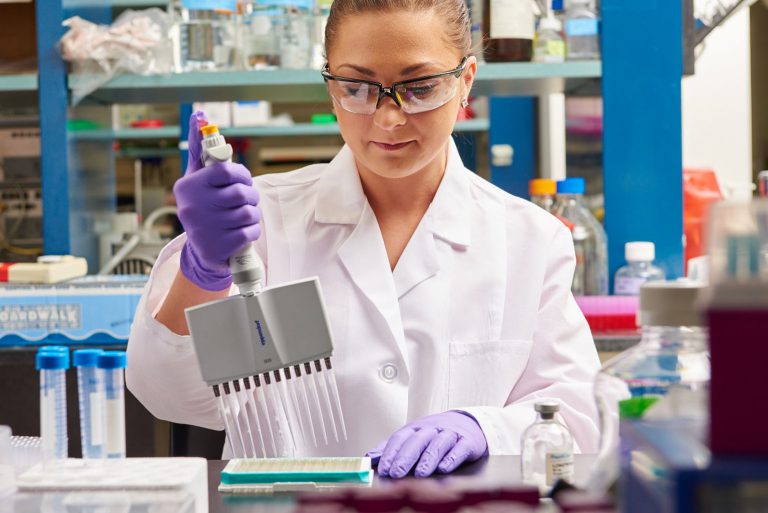 Photographs to market labs and biotech companies need to inject some humanity to help make connections to your best investors and clients.
Commercial Industrial Photography
The latest tales of In the Lab Photography adventures from a Boston based Life Sciences Photographer.
Stories about Life Sciences photo shoots, including some Executive Portraits and Secrets to Effective Lab Marketing Photography.
There are even some How To… guides for how to start planning your next photoshoot and make sure it runs smoothly.
Want to find out more about how we create your marketing photography?
It just takes a couple of clicks to start a conversation!
Or, if you are in a hurry, make the call. And, if we are on set (or it is after hours), leave us a message. We'll ring you back as soon as we can.