Boston City Magazine Cover Photography
Just in time for the Fourth of July, my cover photography for the Boston City Paper features the Blue Hills Observatory American flag waving over a blue sky. I also got a nice write up by Janice Williams on the inside!
Boston City Mag Cover Photography
Related Stories from the Studio . . .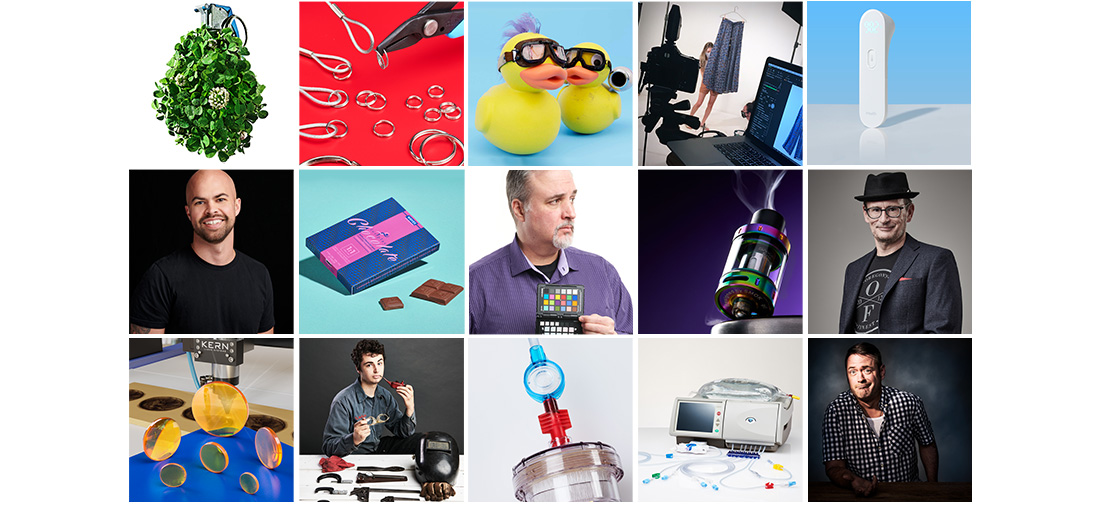 A selection of greatest hits in 2020 - Photos and clients that I am so thankful for during this very odd and disappointing year.