Christmas 2002 – Enter The Shay!
Last year's Holiday Card was such a hit, we just had to do it again. Luckily, a new cast member has joined the production!
Shay entered our lives in 2002 and hit the ground running… almost literally! He was a wiggle worm from the get-go.
Our Christmas card this year was a simple composite.
To be honest, with new baby syndrome, I don't remember when we came up with the concept.
Of the card, not of having another kid. I do remember that decision…
Related Stories from the Studio . . .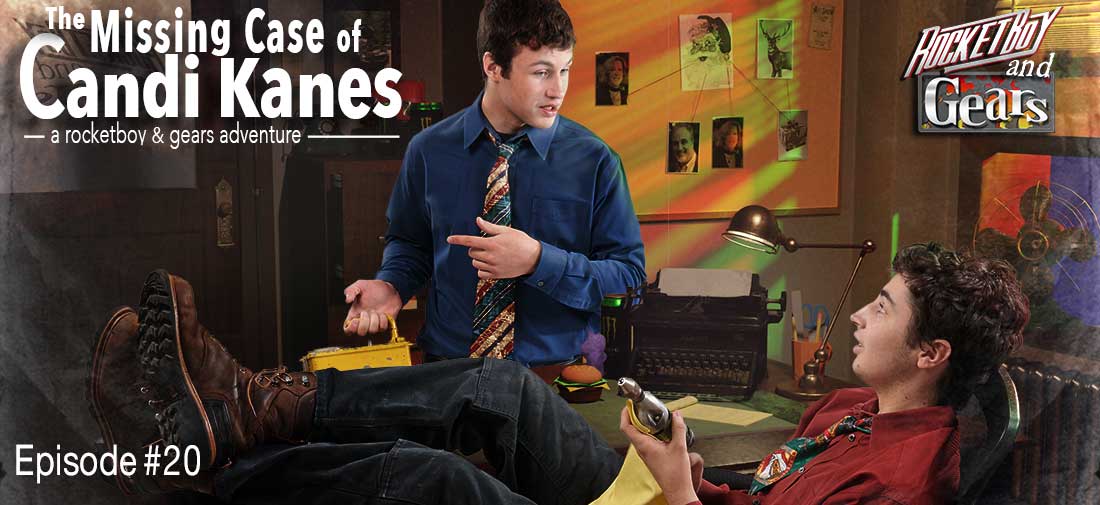 Our 20th Rocketboy and Gears Studio Holiday Card is out in the world. Here's a little about how we made our photo manipulation come alive. Happy Holidays to All!