Making the RENT poster for the Footlight Club, Part 2
Sara Jane Burns for the RENT poster at the Footlight Club.
Character Portraits for RENT
Related Stories from the Studio . . .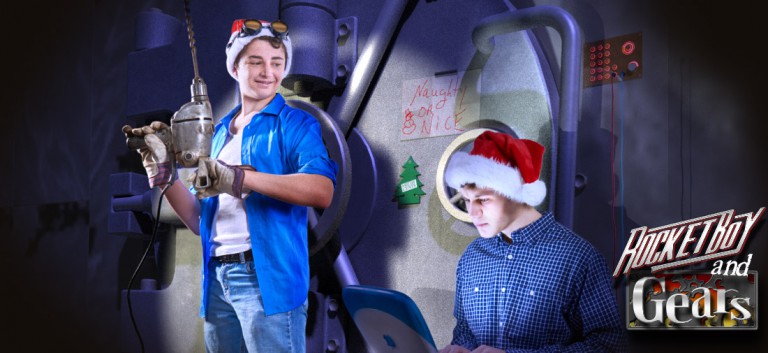 However you celebrate the winter solstice, may this season bring you happiness and peace. Never pass up an opportunity to be creative!