Creating the Peter and the Starcatcher Play Poster
Much as I hate to admit it, sometimes you can't always photograph your way out of a poster. For Peter and the Starcatcher, we created the assets in Blender, a powerful, open source, 3d program. The ship, water and locket were then combined in Photoshop to create the illustration for The Footlight Club.
Our goal for this poster was to capture the magic and adventure of the musical. I referenced Drew Struzan's Indiana Jones posters for inspiration and, after initial presentations to the director and producer, created the illustration.
See more of my posters for theater groups here.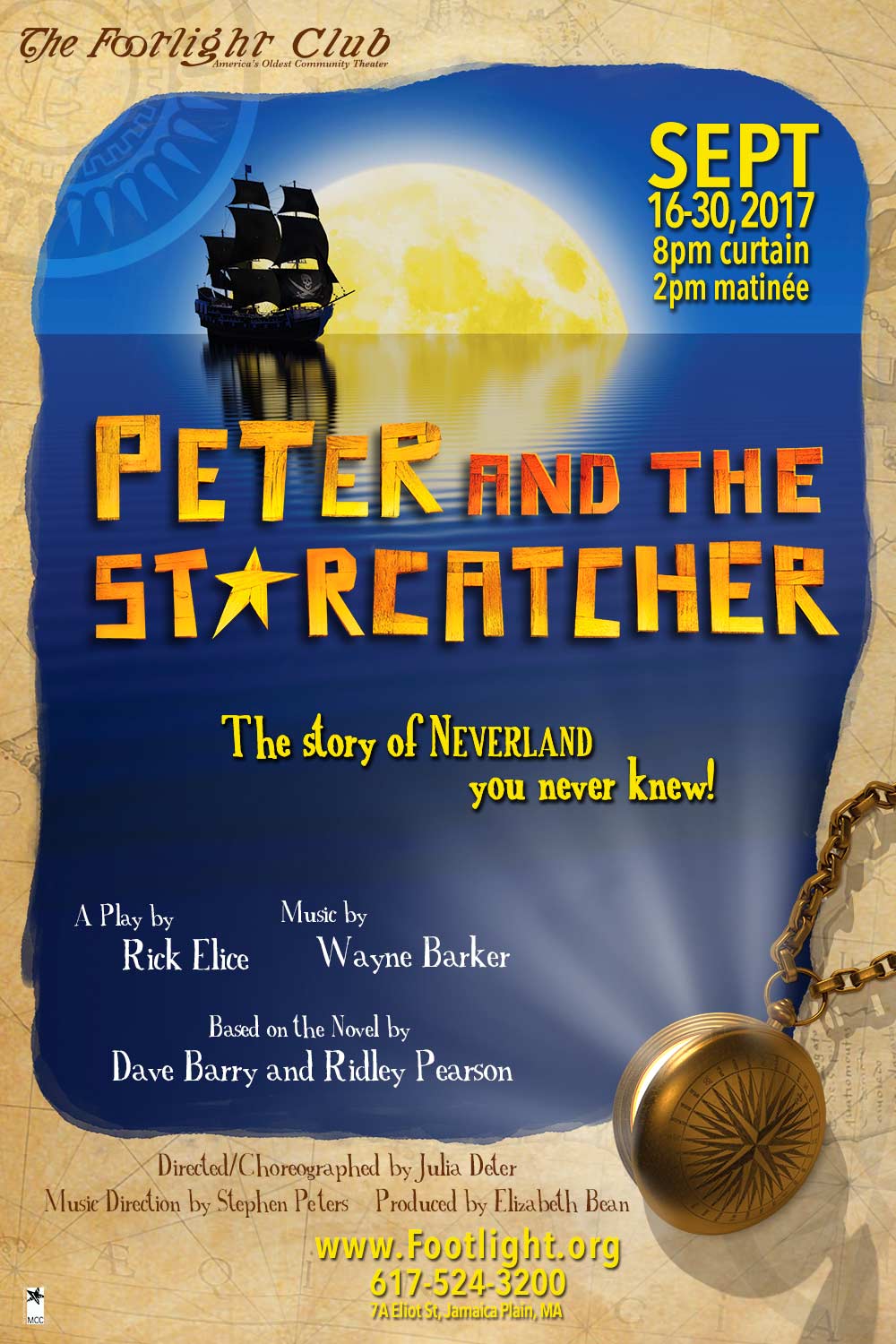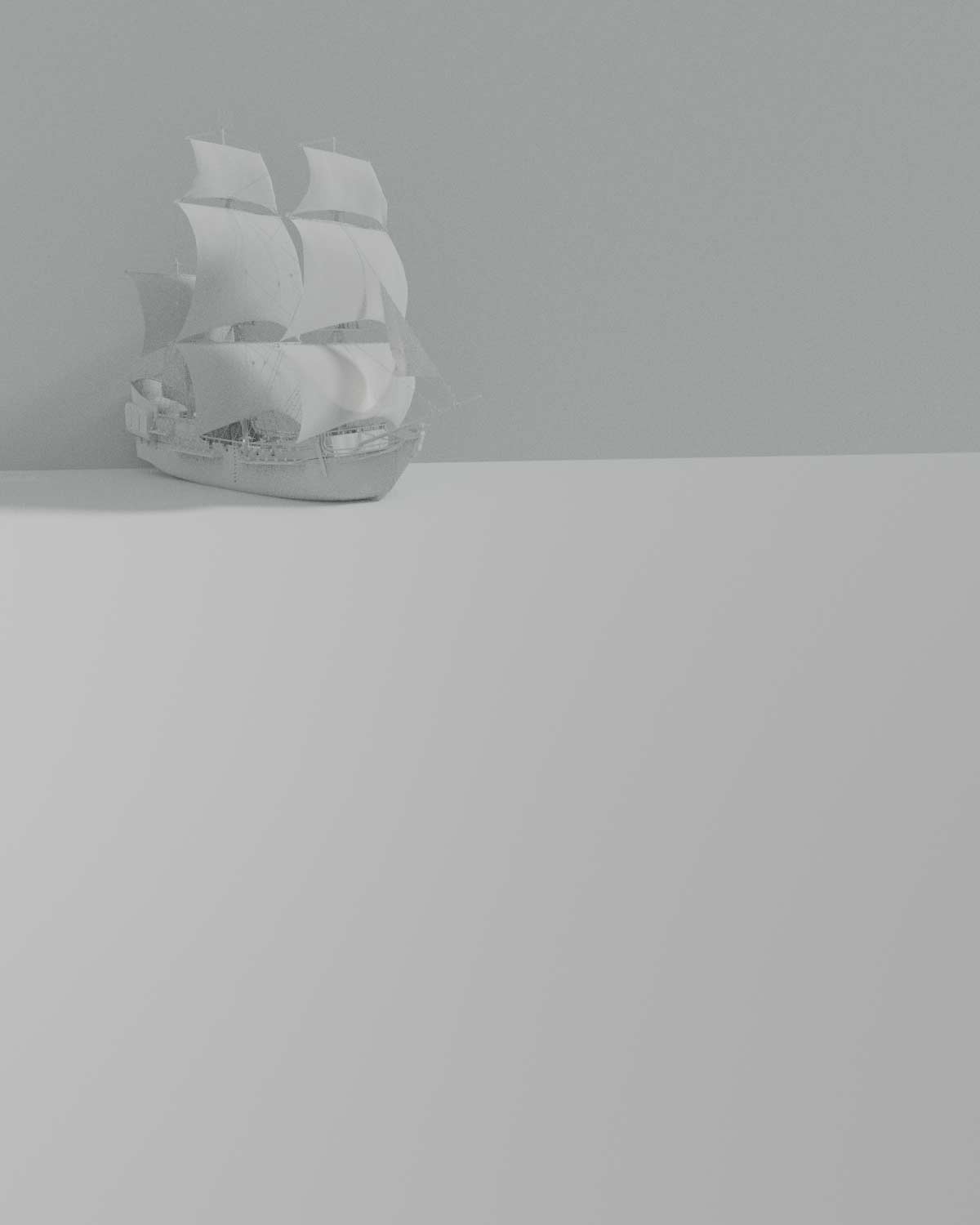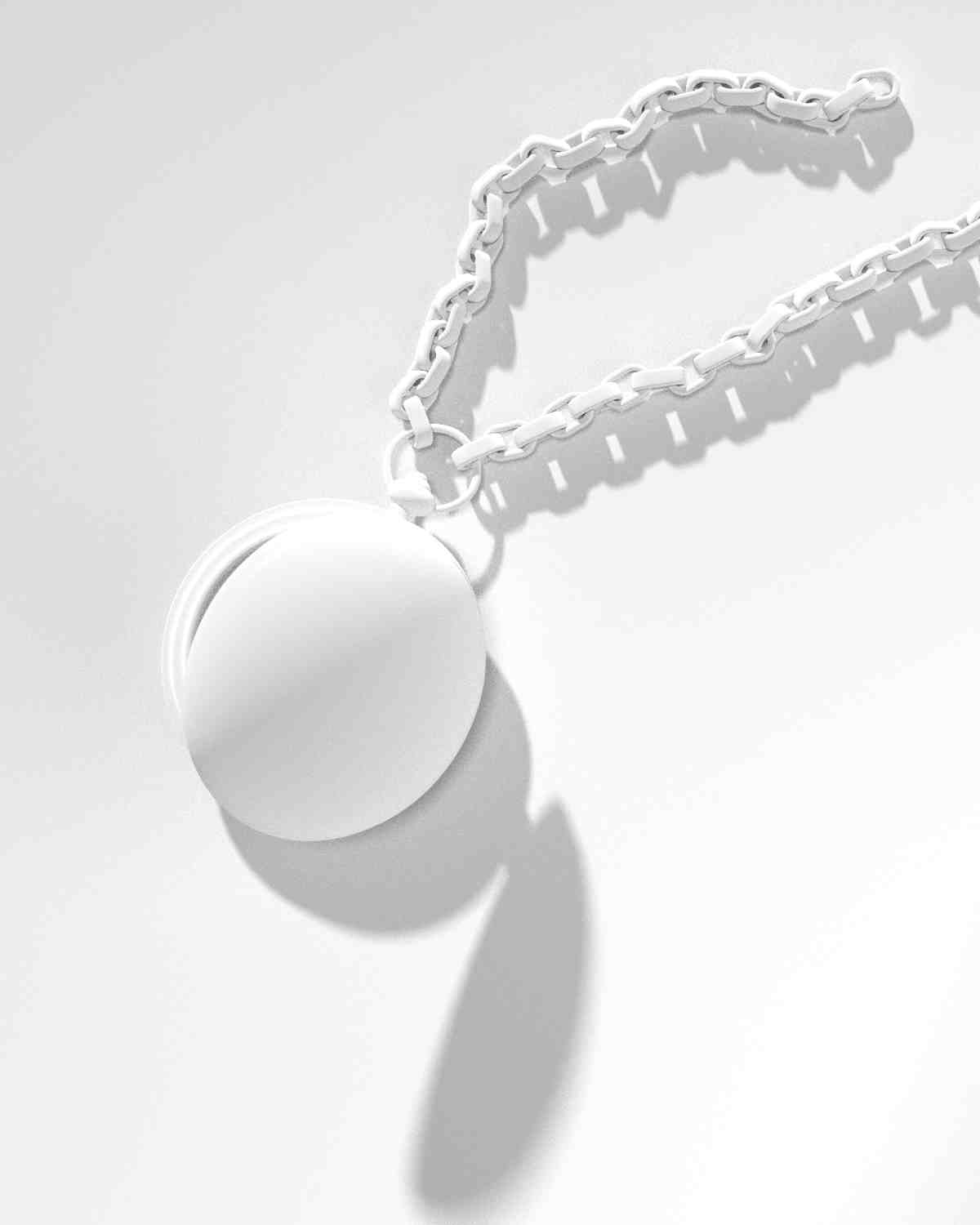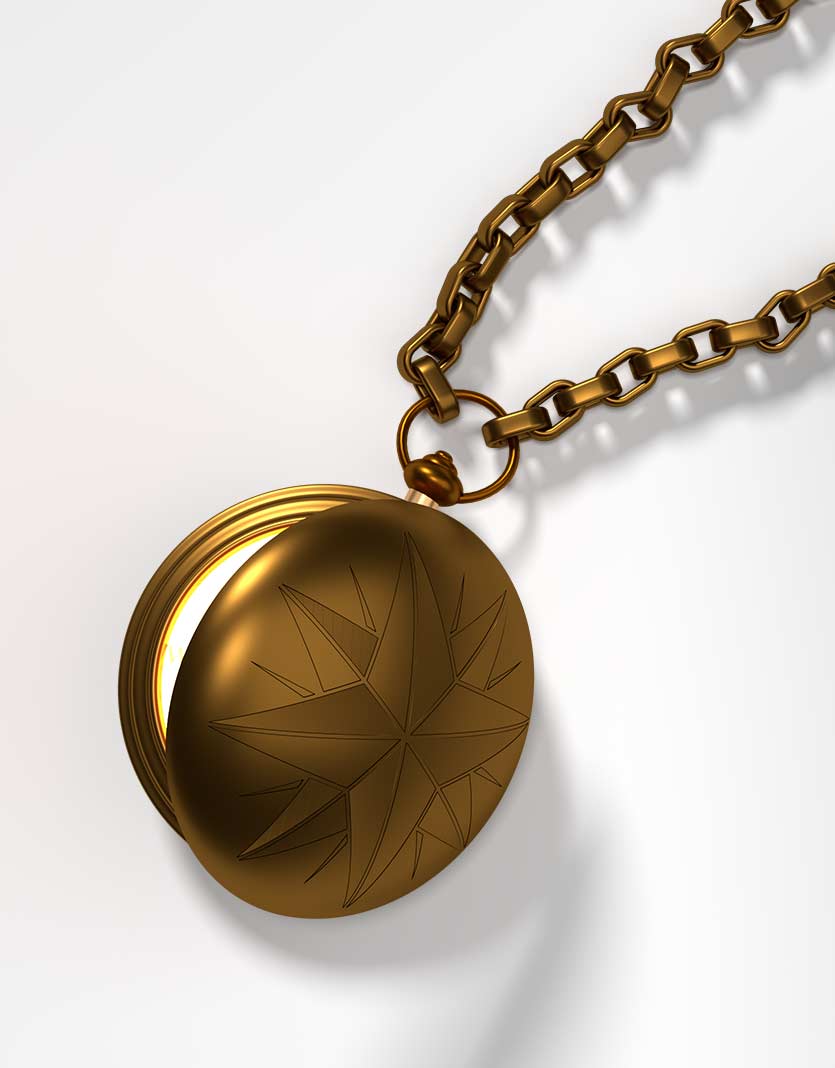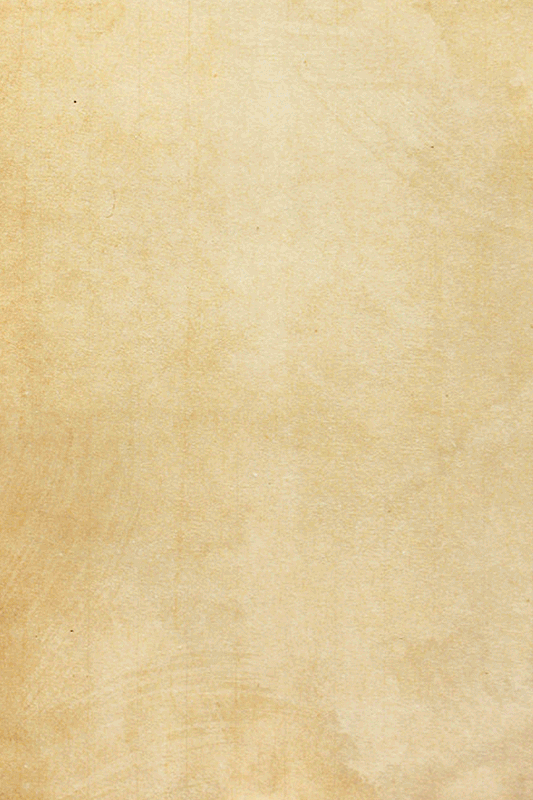 The Pirate Ship model was created by Kevin Boone and downloaded from his site.
The compass model was downloaded from Free3d.com
Get in touch
Theater Posters to market your productions!