Cast Photos of  You're a Good Man Charlie Brown!
David Rodrigues and Katie Swimm brought in their cast of "You're A Good Man, Charlie Brown!" to the studio for some promotional poster and social media photography. We decided to have everyone in character and then match up the background colors to match their wardrobe… with the exception of Snoopy!
Snoopy took a little more thought and required us to do a little extra retouching to create his fantasy world.
If you are not familiar with it, "You're A Good Man, Charlie Brown!" is a musical comedy, based on Charles Schultz's classic Peanuts characters. It's a fun romp following Charlie Brown through his discovery that being a "good man" really means trying your best and making the most of the things you are given in life.
The production is being put together as part of the 7A Series at The Footlight Club, America's Oldest Community Theatre.
I recently photographed David Wright for Pride and Prejudice.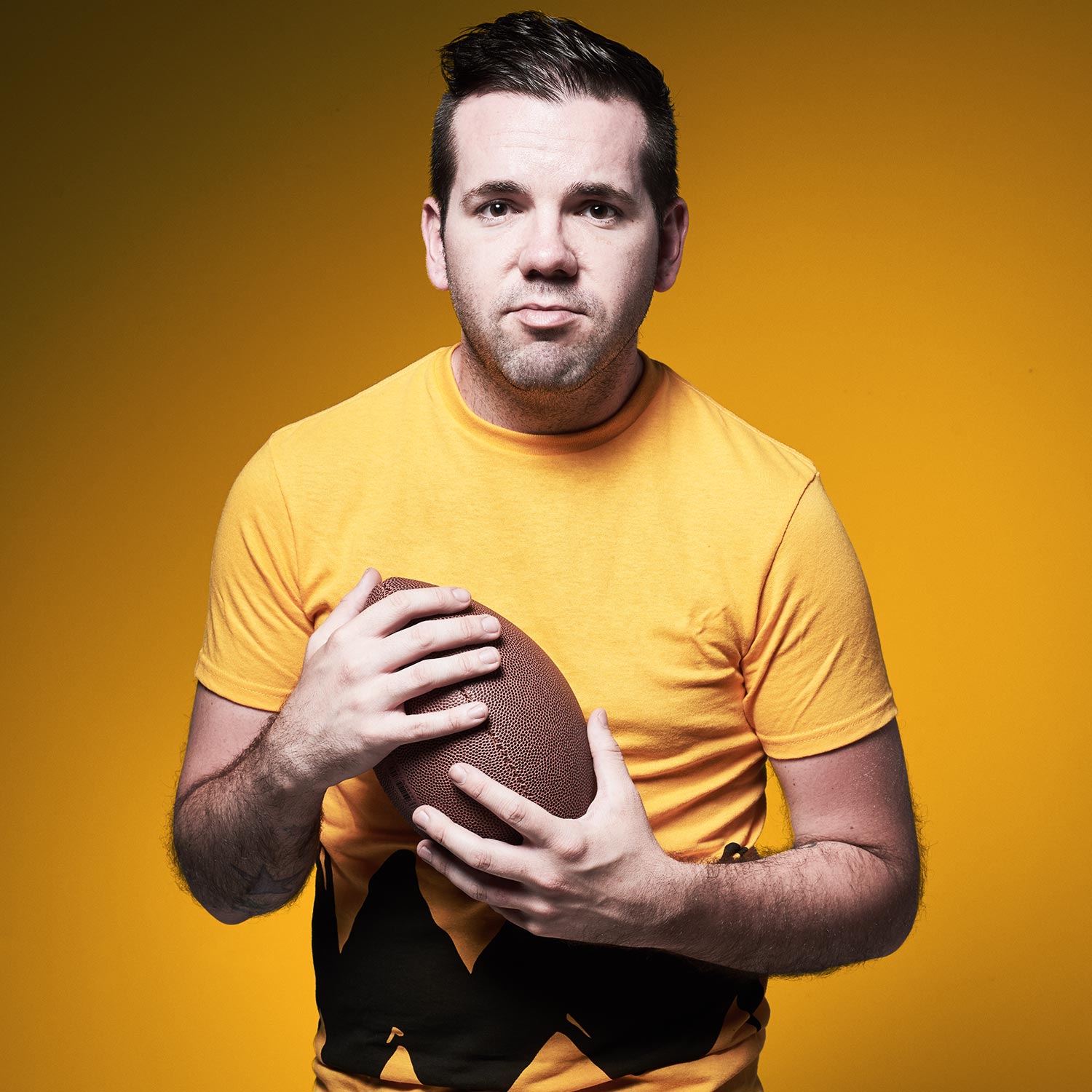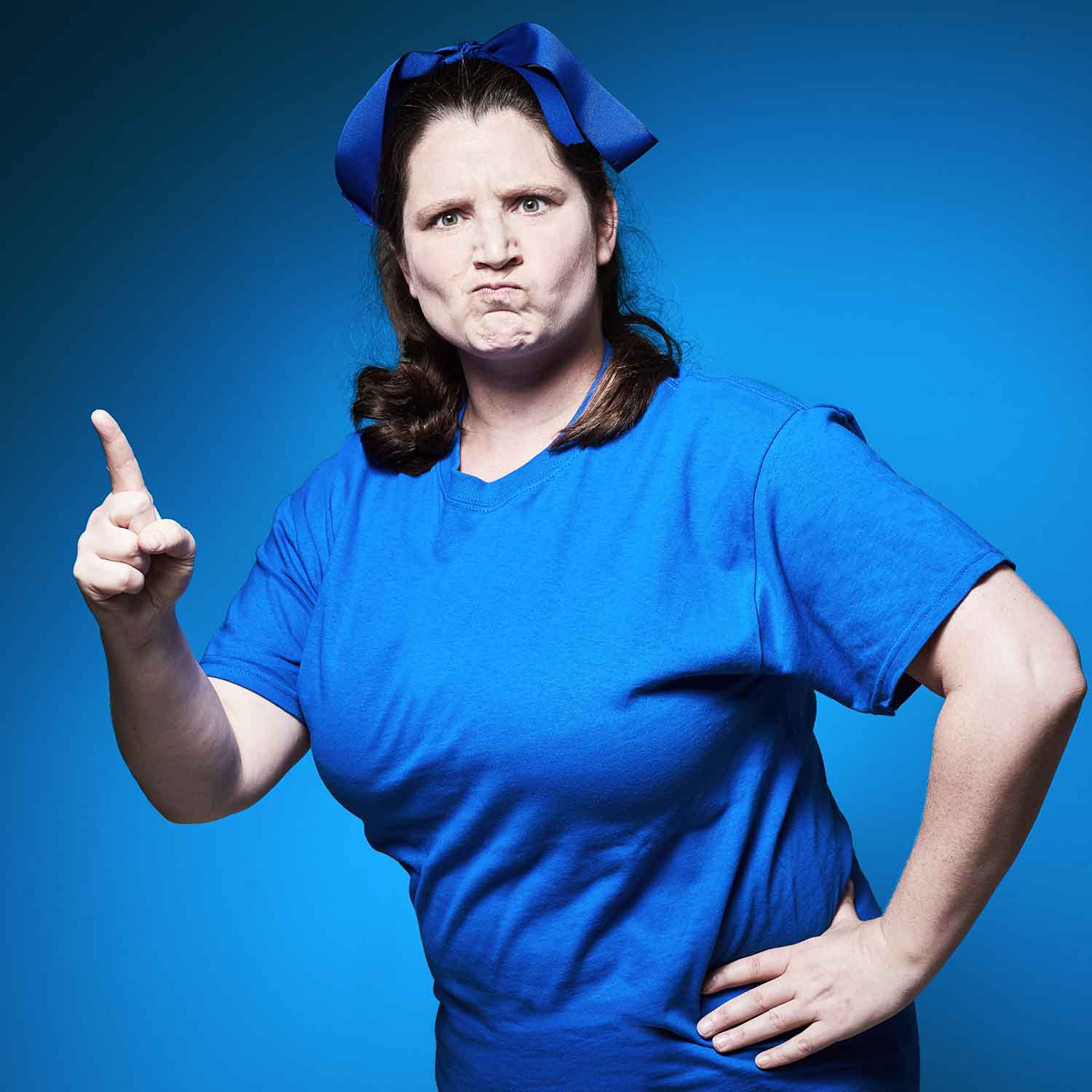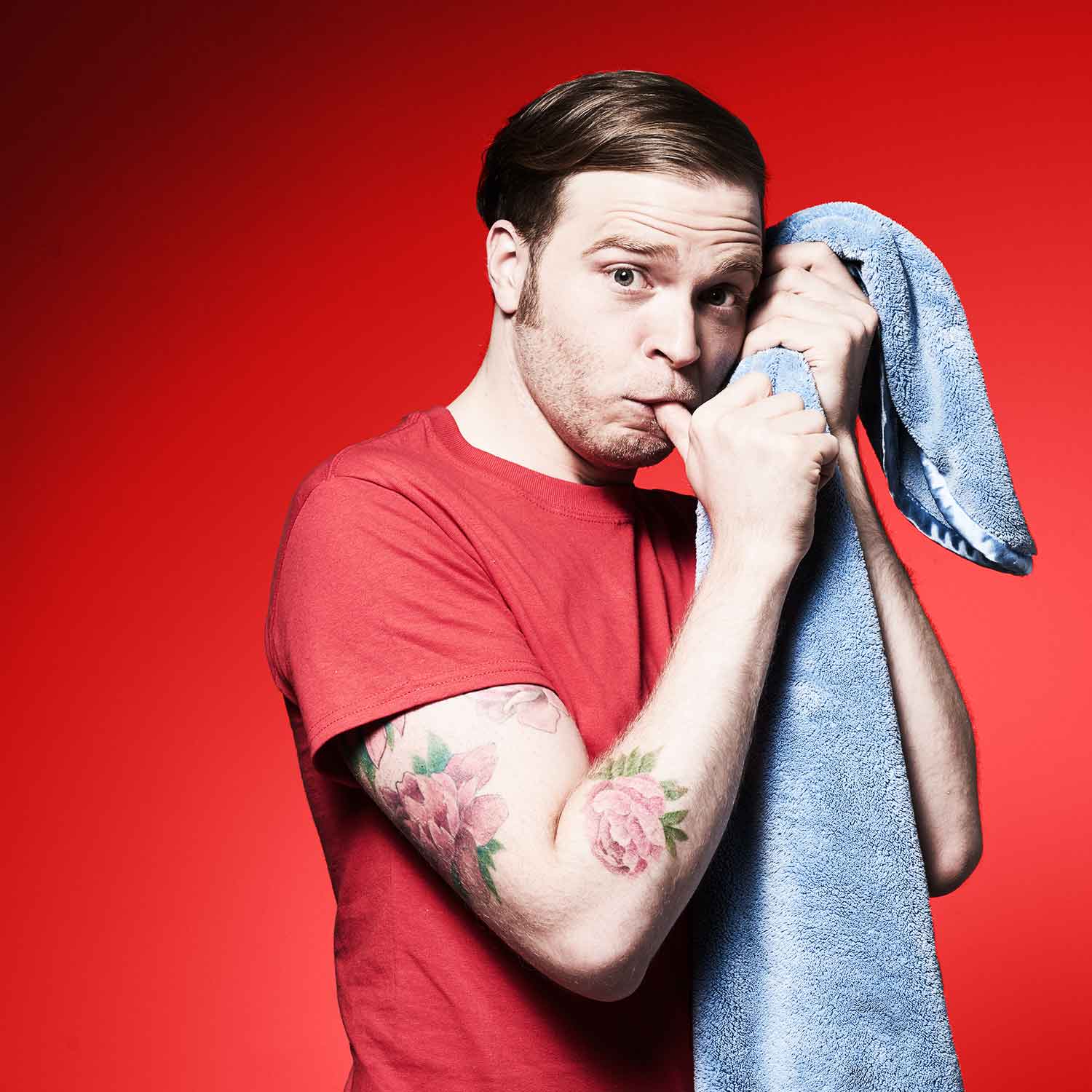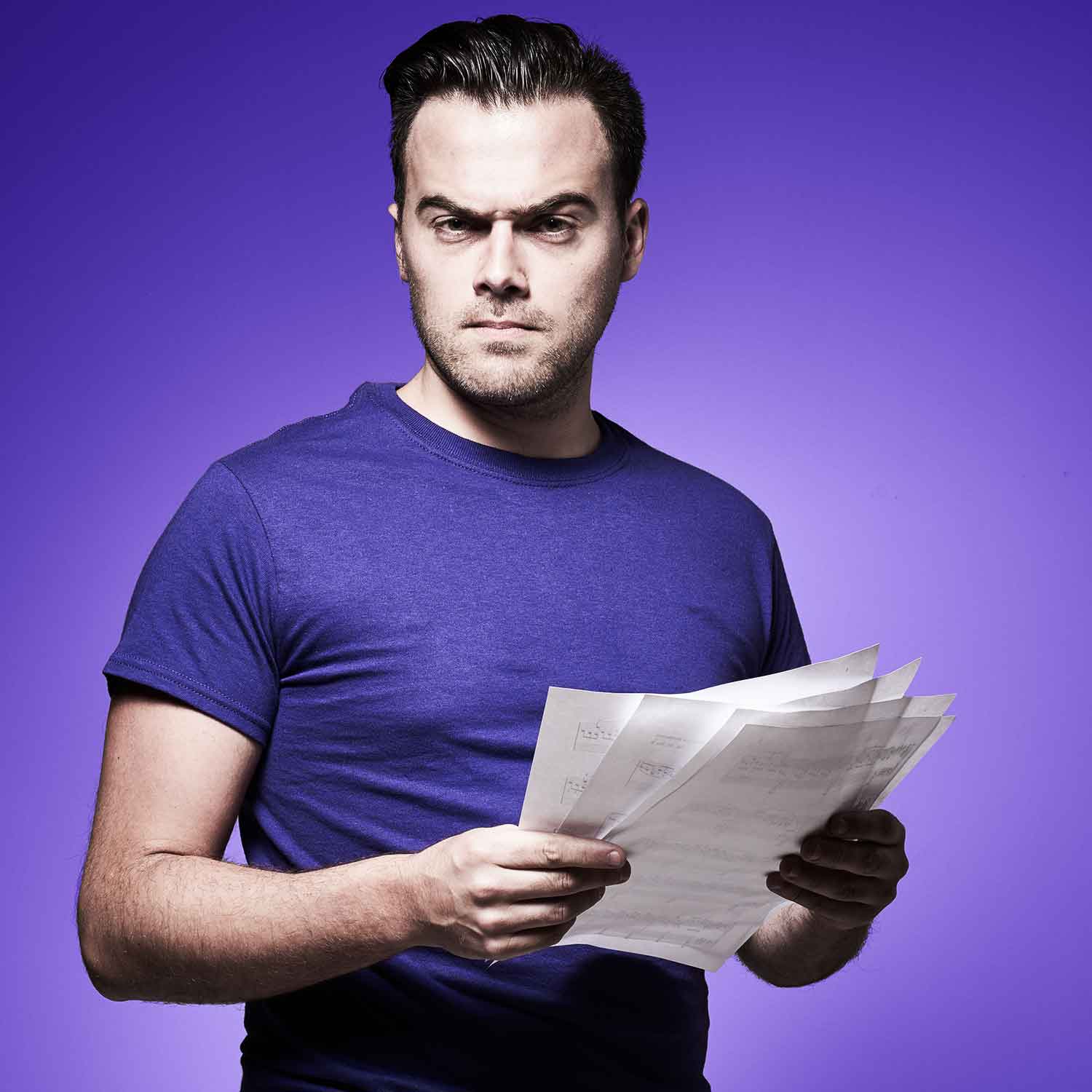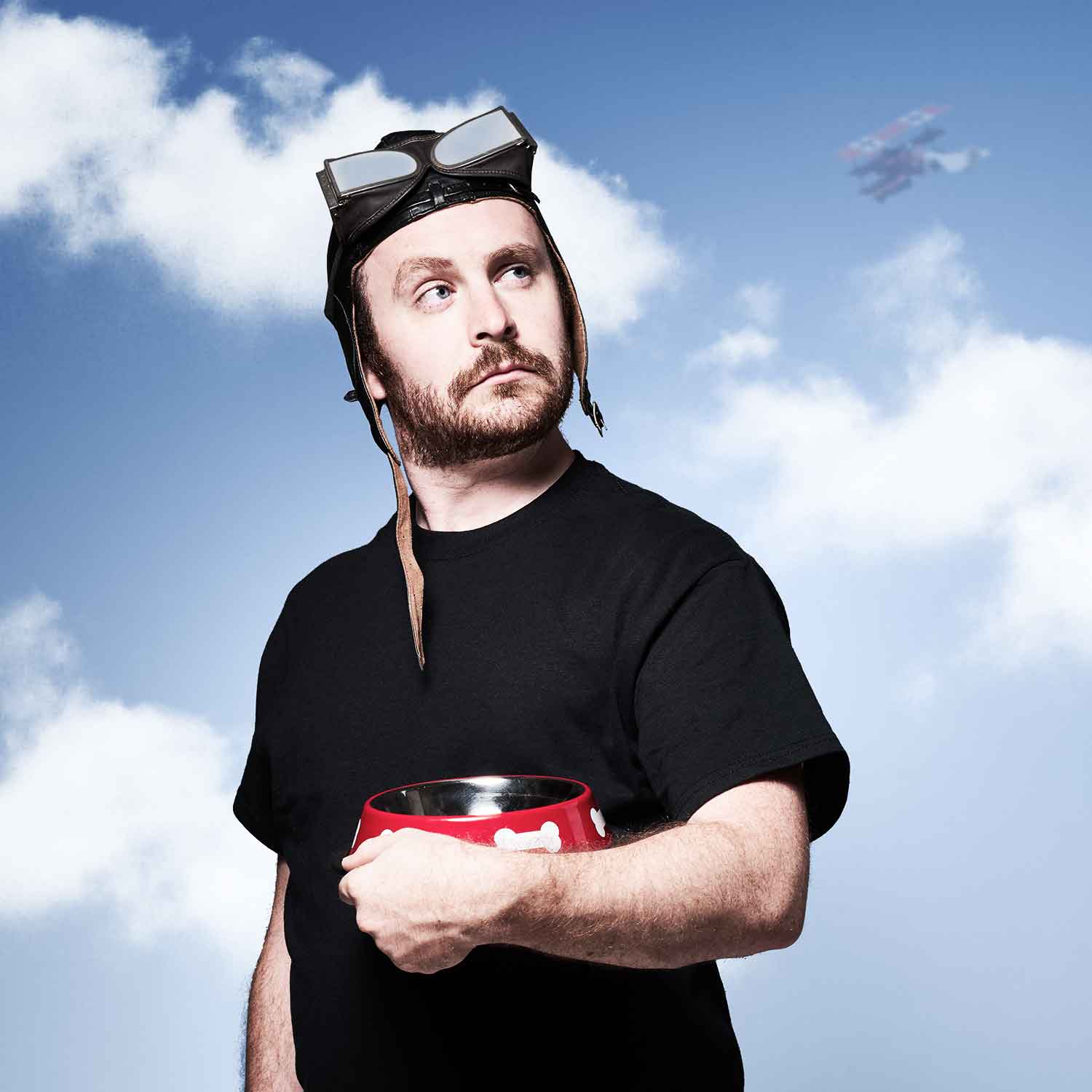 Get in touch
Create a perfect first impression with the best headshots!