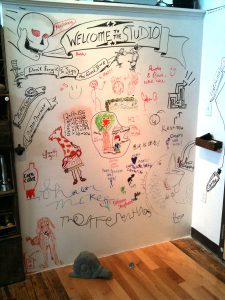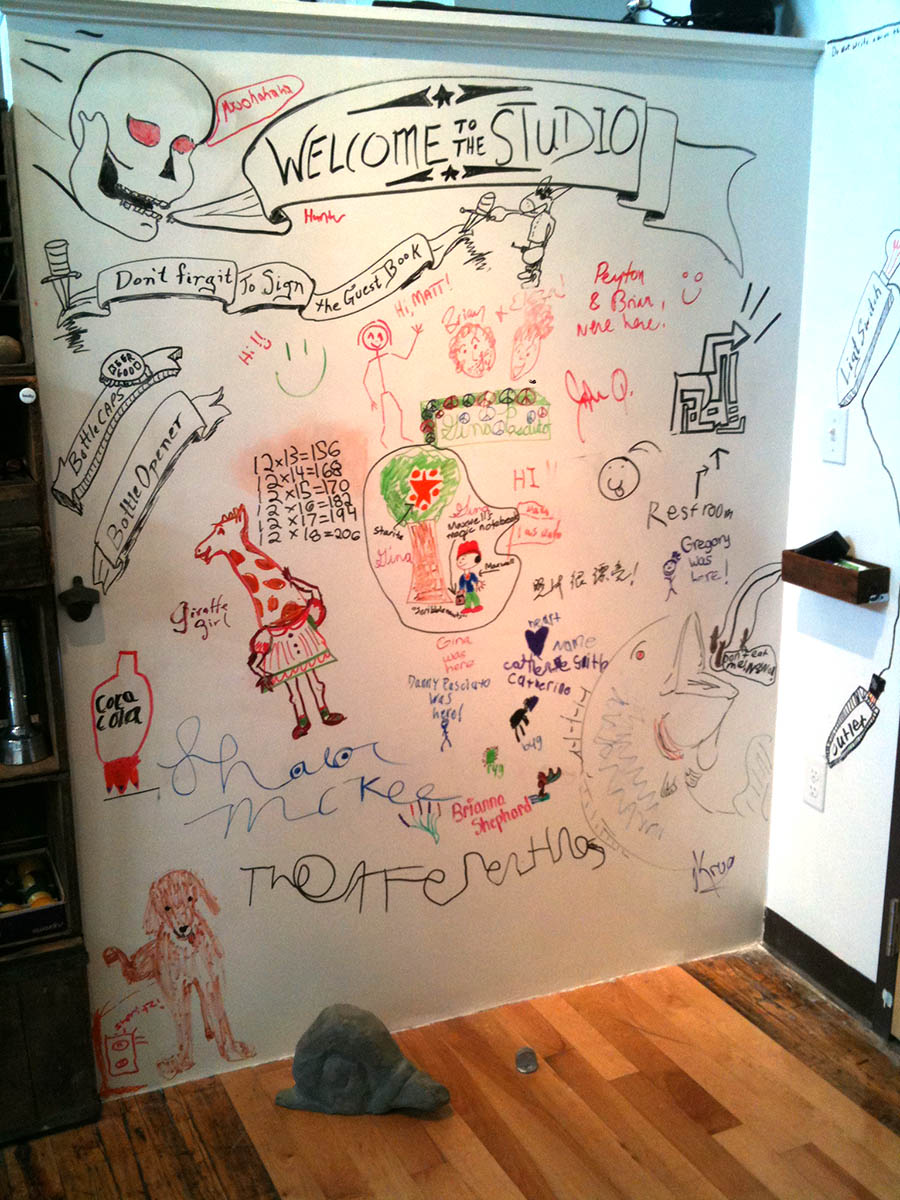 Party central at McKee Photography at Studio 7!
Read More »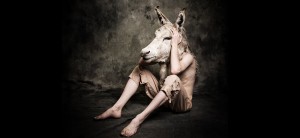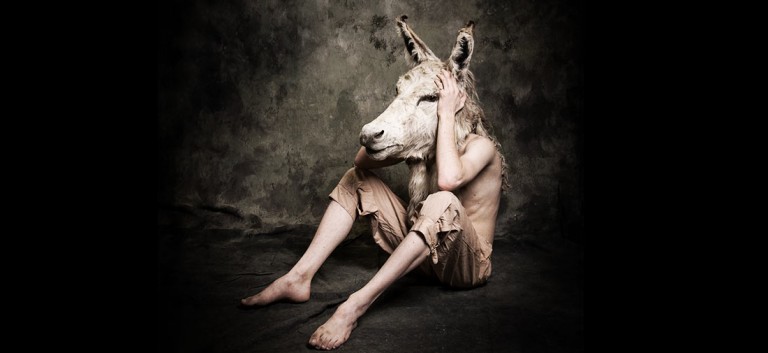 Matt McKee Photography receives award medals for two image in the prestigious International Aperture Awards.
Read More »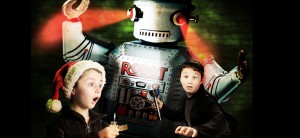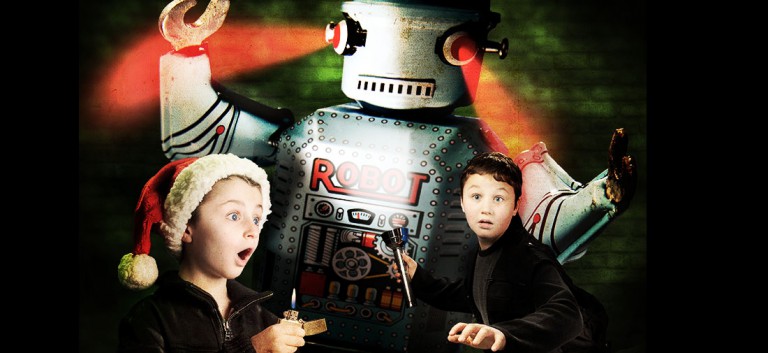 Who is Rocketboy and Gears? Well, there maybe a pulp, serial style video in the pipeline. I hear a trailer has been shot.
Read More »
Some helpful posts for your next shoot
The current query has no posts. Please make sure you have published items matching your query.