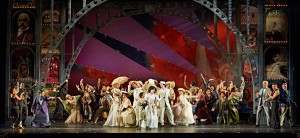 Photographing Live Theatre: On Stage with Fiddlehead's Ragtime: The Musical. How we captured an amazing performance for posters and reviewers.
Read More »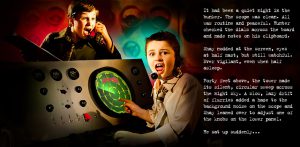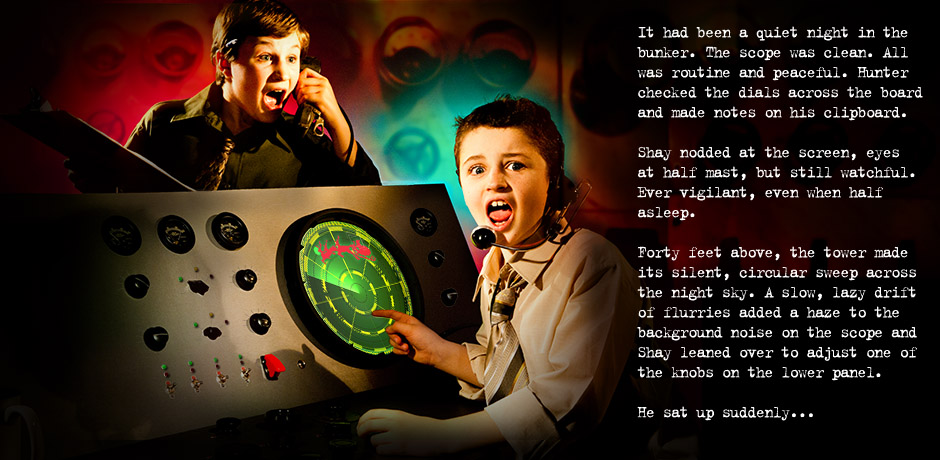 All was quiet on Christmas Eve as Gears looked over the scope. Suddenly, Rocketboy spots a blip coming out from the North Pole!
Read More »
Some helpful posts for your next shoot
The current query has no posts. Please make sure you have published items matching your query.