Turning up the heat at Masterpiece Gallery
"McKee's photographs examine what can sustain life, or destroy it." says the Boston City Paper about Matt McKee's display at Masterpiece Gallery
Masterpiece Gallery Features Promethean Dreams
Keith Whitmore host Promethean Dreams at Masterpiece Gallery!
We just got a great write up in Boston City Paper on page 17 about Promethean Dreams hanging at Masterpiece Framing and Gallery in Boston's Design Center. I especially like the part where they say "McKee's photographs examine what can sustain life, or destroy it."
Very excited to be hanging there. Lots of interior designers and shops for the interior design world are there.
If you get a chance, check out Masterpiece Gallery up on the 5th floor.
Some amazing work and Keith and AJ are very cool!
See more at www.theartofmattmckee.com
Related Stories from the Studio . . .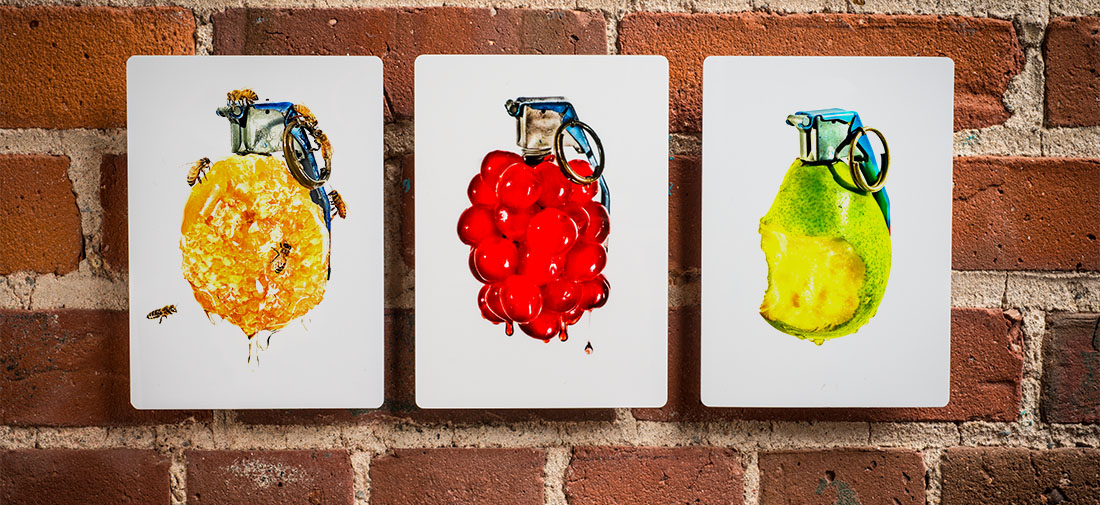 Special deals on Sweet Blasts! series at ART100 Boston at the Piano Craft Gallery. Limited time offer on these limited edition prints!