ART Beat Magazine Praises Matt McKee's Sweet Success
ART Beat Magazine Praises Matt McKee's Sweet Success: McKee's approach is hyper-real and dangerously juxtaposed. Heavy ideas imbued with humor and cheeky attitude that this conceptual Boston based photographer favors.
Art Beat Magazine Featured Artist!
Writer Andrea Denning from Art Beat Magazine, and I did a little interview over email a week or so ago and she deciphered and distilled my vague ramblings about life, art, photography, Sweet Blasts! and the universe down to a great little essay, which you can read here.
If you are unfamiliar with Art Beat Magazine, it is a new publication by Wendy L. Pitton R. that embraces both online and traditional editorial stories about the world of art. Aimed at art collectors at both ends of the spectrum, the articles are both informative and entertaining, with excellent writing – something that is too often lacking in today's click bait online publishing.
Related Stories from the Studio . . .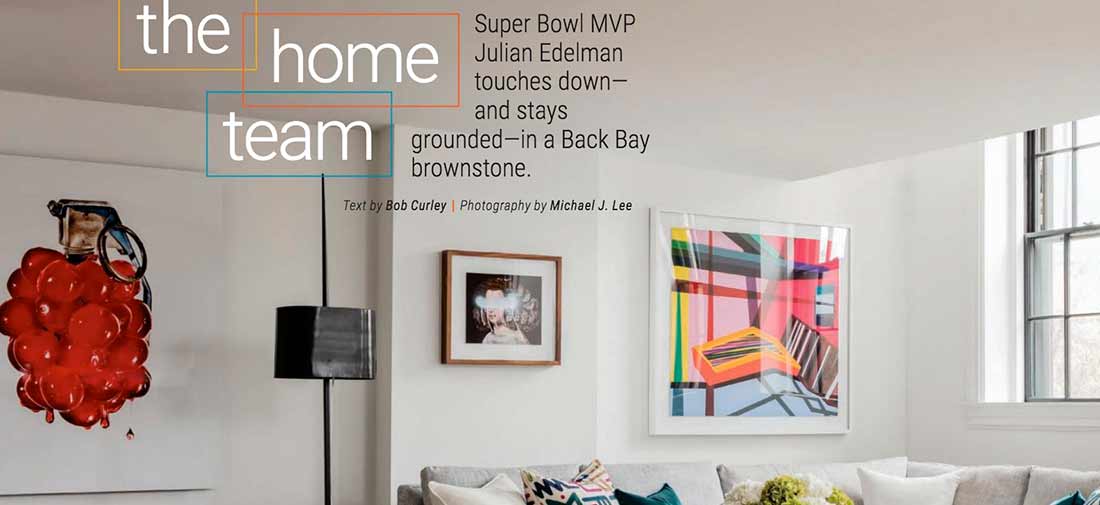 Cherry Bomb! gets a New England Home Magazine article in Julian Edelman's Boston Back Bay Condo, courtessy of the interior designer, Duncan Hughes.