New Gallery!

I am very proud to announce that Sweet Blasts! is now being represented by the Contempop Gallery in New York City and Tel Aviv.
The gallery presents a variety of some of the best contemporary artists' works from different fields, such as sculpture, painting and photography.
The quality of their roster of artists is truly humbling!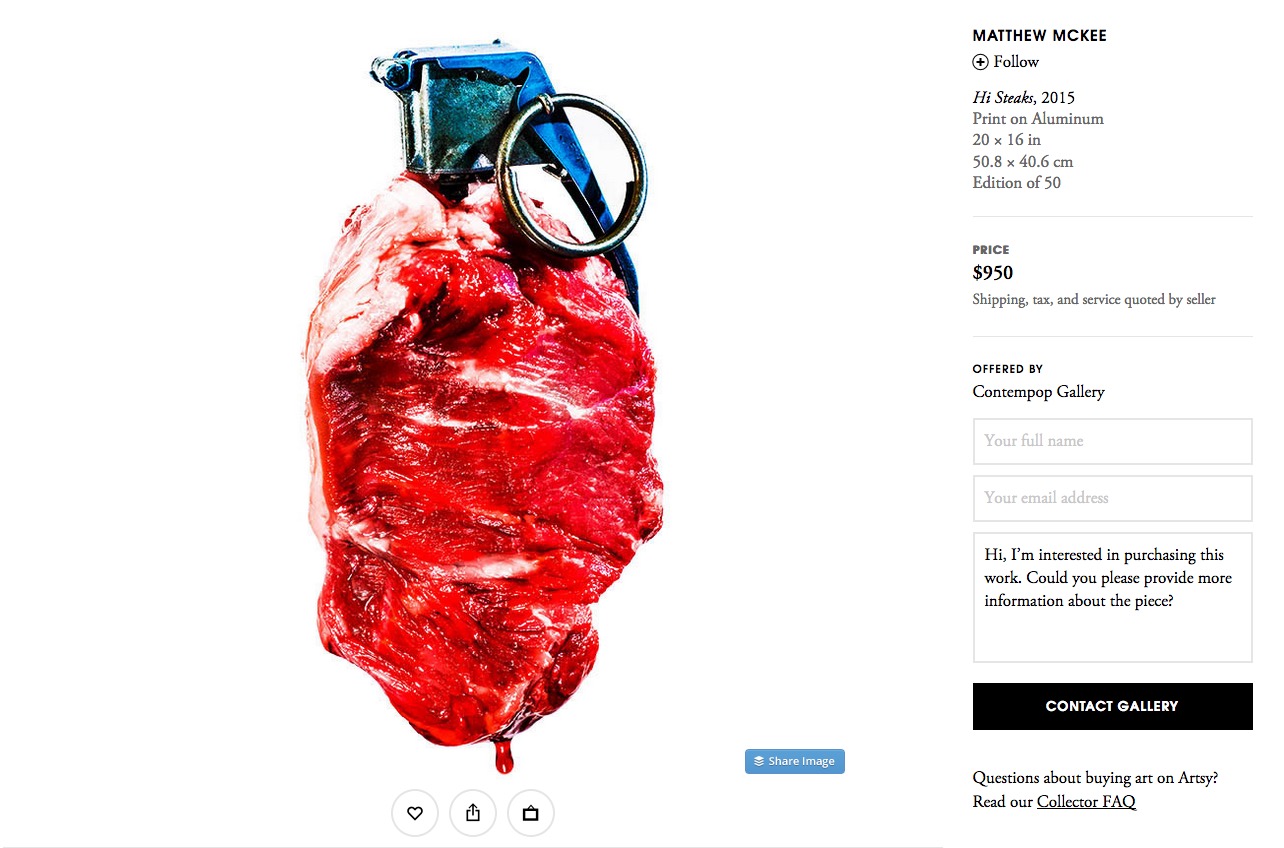 New York City

Contempop gallery is a contemporary fine art gallery that is based in Tel Aviv, Israel with an office in NY. The gallery is dedicated to the promotion of young emerging Israeli and international artists to potential customers and emerging collectors around the world.
Get in touch with them on Artsy.com
And, tell them I sent you!
See more of the Sweet Blasts! Collection here.