Bat Boy The Musical – Behind the Scenes on the Poster Shoot
Bat Boy Behind the Scenes on the photoshoot for the poster. There's a great short video of the project as well.
Bat Boy Behind the Scenes, The Musical Photoshoot
The photo studio was filled with sound and singing during the Bat Boy behind the scenes musical poster shoot.
Special effects makeup consultant Joy Alise and special effects makeup artist Michael Geary worked on actor Nicholas Kelley.
Beverly Hall van Joolen, the production's director watched the shoot and made sure that we were on task for the marketing concepts.
Also on the Bat Boy Behind the Scenes, Elizabeth Bean, the show's producer, added her input as well.
She also played the diner waitress for the shoot. Her adlibbing made the shoot so much fun.
And, Sara Tess Newman worked the wardrobe for us.
Bill Shamlian was on hand as well, doing some audio capture and social media work.
Bat Boy behind the scenes Vid
We also put together a little Bat Boy Behind The Scenes video to show off the fun we had on set.
A poster photoshoot can be a lot of fun!
Related Stories from the Studio . . .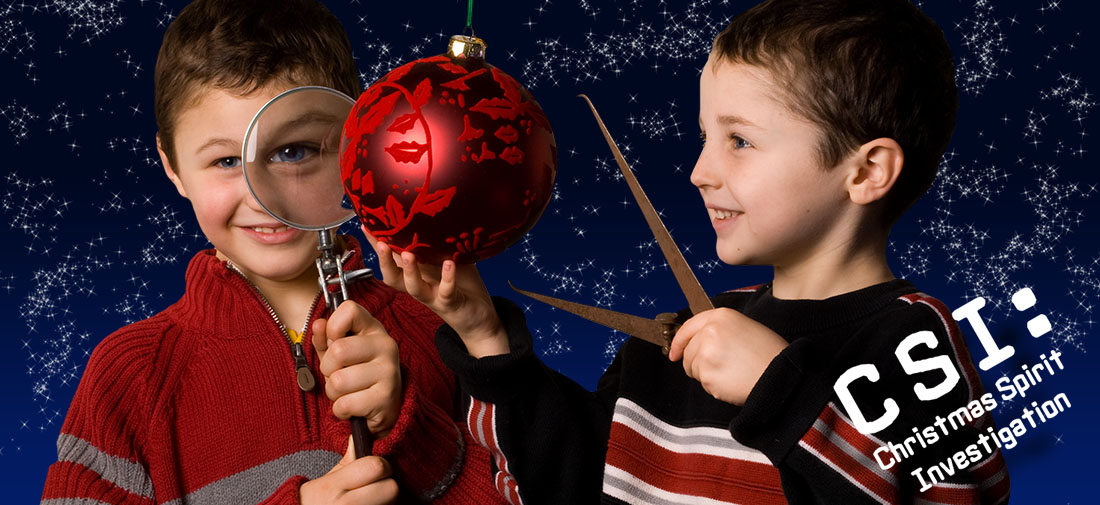 Before Rocketboy and Gears was the CSI Team: Christmas Spirit Investigations!