Our 20th Rocketboy and Gears Studio Holiday Card is out in the world. Here's a little about how we made our photo manipulation come alive. Happy Holidays to All!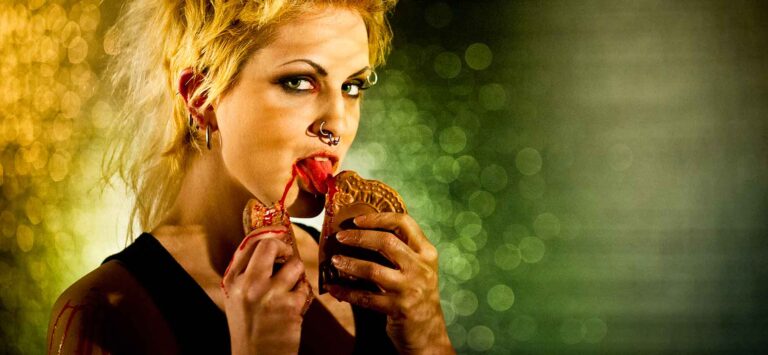 The lovely Carver Riot shows us what she does when someone gives her their heart!
The latest tales from a Boston based commercial photographer.
These are the stories about Matt McKee Photography that don't fit in the other categories.
There are stories about podcasts and interviews, the now famous studio holiday cards and art shows.
A little light reading for those quiet moments, when you just want to stalk your favorite photographer for a bit.
Like what you see? Let's talk!
Need an estimate for your next marketing push and want some effective "a picture is worth a thousand words" images?
Get the ball started by simply reaching out through the form below.
We'll get back with you asap!
Or, if you are in a hurry, make the call. And, if we are on set (or it is after hours), leave us a message. We'll ring you back as soon as we can.