The Latest Photography Stories From Matt McKee Photography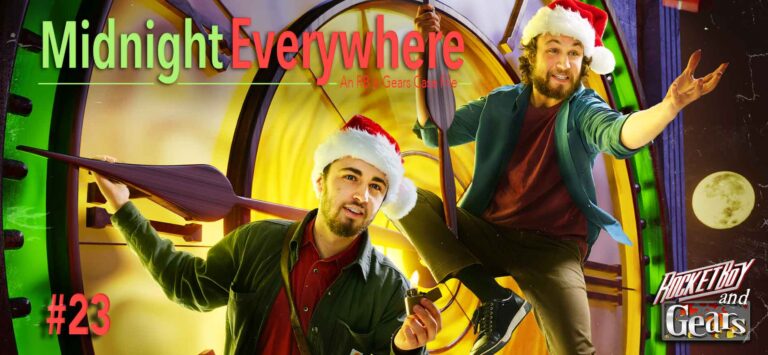 Our 23rd annual Studio Holiday Card features some pretty cgi and retouching, to hang our heroes off of a clock tower. Throw in a little existential philosophy and see what you think!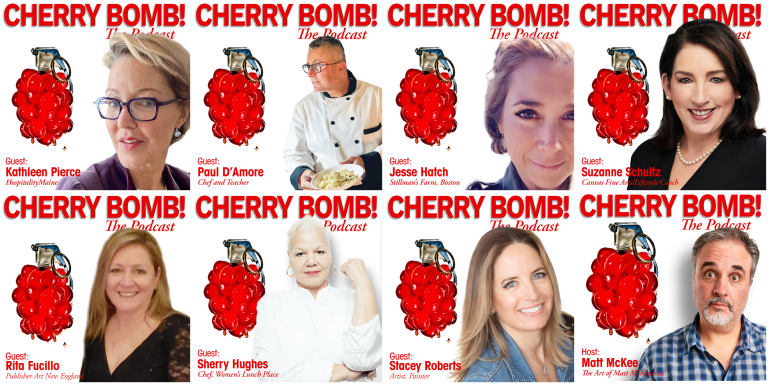 If you create a series of photos to spark conversations about food, art and sustainability, the next step would be Cherry Bomb! The Podcast! Conversations with professionals in the business of food art and sustainability.
Commercial Industrial Photography
The latest tales from a Boston based commercial photographer.
Stories about Life Sciences photo shoots, Theater Posters and Executive Portraits.
There are even some How To… guides for how to start planning your next photoshoot and make sure it runs smoothly.
Like what you see? Let's talk!
Need an estimate for your next marketing push and want some effective "a picture is worth a thousand words" images?
Get the ball started by simply reaching out through the form below.
We'll get back with you asap!
Or, if you are in a hurry, make the call. And, if we are on set (or it is after hours), leave us a message. We'll ring you back as soon as we can.