That Day We Photographed 200 Life Science Professionals
We photographed 250+ life science professionals in 16 hours. It worked… but there was some challenges!
We photographed 250+ life science professionals in 16 hours. It worked… but there was some challenges!
Life Science Professionals At A Conference
There was a weekend trip to Atlanta, just before the world shut down. Our client asked us to photograph as many life science professionals as possible during the few hours the conference took place.
We ended up photographing over 250 researchers and scientists in a total of 16 hours. That means we did a portrait approximately every 4 minutes!
To be perfectly clear: We do not recommend this workflow for best executive portrait practices!
However…
One of my life science clients also creates wonderful documentary films. He had just completed the project Jim Allison: Breakthrough.
Our goal was to create a series of portraits of life science professionals for a book to support the project.
The American Association for Cancer Research was hosting cancer researchers from around the world, at their annual meeting.
The researchers were presenting their work to their peers and networking.
Our mission: My assistant and I were to set up a high key portrait set on the conference floor and create heroic portraits of these Heroes of Science.
Did someone say "Heroes of Science"?
The biggest challenge that we faced, other than the short timing and an intermittent language barrier (it was an international conference, after all), was that these people did not consider themselves to be heroes.
The real heroes, they said, were their patients. I could not argue against that.
However, I also agreed with my client.
These researchers, doing their every day grind in the labs, are also heroes in the most important way that matters. They are the ones who are doing the grunt work to end cancer.
Our set up was simple and straight forward, out of necessity. We would not be able to make too many lighting adjustments once we got rolling.
Also, since these people were not in the lab, we needed to get them into lab coats that the production company provided.
The lab coats immediately provided a new challenge as we only had 3.
And, for some reason, one size did not fit all!
When we set up for most headshot sessions, we definitely plan for more time with each person.
Even just a 20 minute session will allow us to actually customize the lighting to flatter the person.
And, with a little more time, we can really connect with our subjects and get to the real person – the real hero – underneath it all.
What we did during that 16 hour period with those life science professionals was fun and energetic, but could have been even more!
Related Stories from the Studio . . .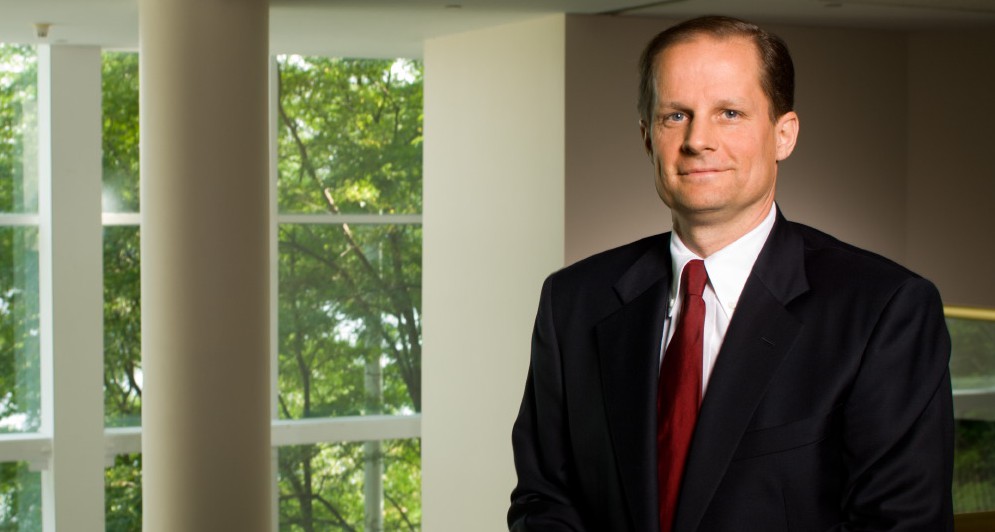 The corporate business portrait, headshots, avatars, profiles, and publicity shots are more validating now than they have ever been.