Editorial Style Story Telling: Portrait of An Artist Studio
Portrait of Paul Kroner in his Somerville studio. Editorial style story telling for the marketing library!
Paul Kroner, Artist in Studio
Boston artist, Paul Kroner, is getting ready for a move back to his home city of Cincinnati. He asked me to stop by to create some photography of his Somerville studio space for some editorial style story telling photography.
The shot list for our photo session was much less about specifics but strong on capturing the feel and energy of his space. We wanted an editorial tour of the space and the light, as if it was for a magazine like Juxtapose or Hi Fructose.
After a quick tour (I had been there before), we got down to business and looked for the little vignettes and interest points that would illustrate the clean, open airiness, while featuring his wonderful paintings and sculptures.
Natural Light Photography And Post Production
Unlike a typical architecture shoot, we concentrated on using the ambient light from the wall of windows and practical light sources in the space.
When the shoot was finished, the other half of the work began! Post production begins with raw files for maximum dynamic range and flexibility. Each image was adjusted for color and exposure. And, then we opened up the shadows and added some vignetting to drive the viewer's eye through each image.
Related Stories from the Studio . . .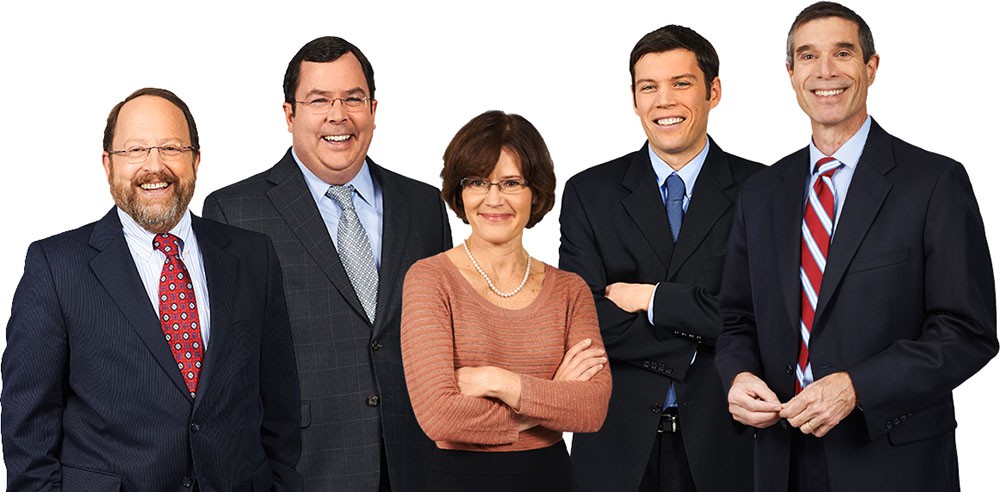 Rebranding photography for a law firm or how to create the most flexible law firm pictures possible of busy lawyers & create group shots when we don't have the time or space.