Timelapse behind the scenes during The Rocky Horror Show Poster
Timelapse video of The Rocky Horror Show poster photography and edit at The Footlight Club, Boston.
The Rocky Horror Show Behind the scenes poster photoshoot. Enjoy our short, on set and post production video from our sessions in the studio.
As The Footlight Club kicks off its 139th season with the classic campy musical, Richard O'Brien's The Rocky Horror Show. Susanna Crampton, the publicity director, and producer Jenn Gelzleichter brought me in to develop the poster and related collateral.
The video below is a timelapse peek behind the scenes during the shoot with Matthew Ford and the edit.
Enjoy!
Related Stories from the Studio . . .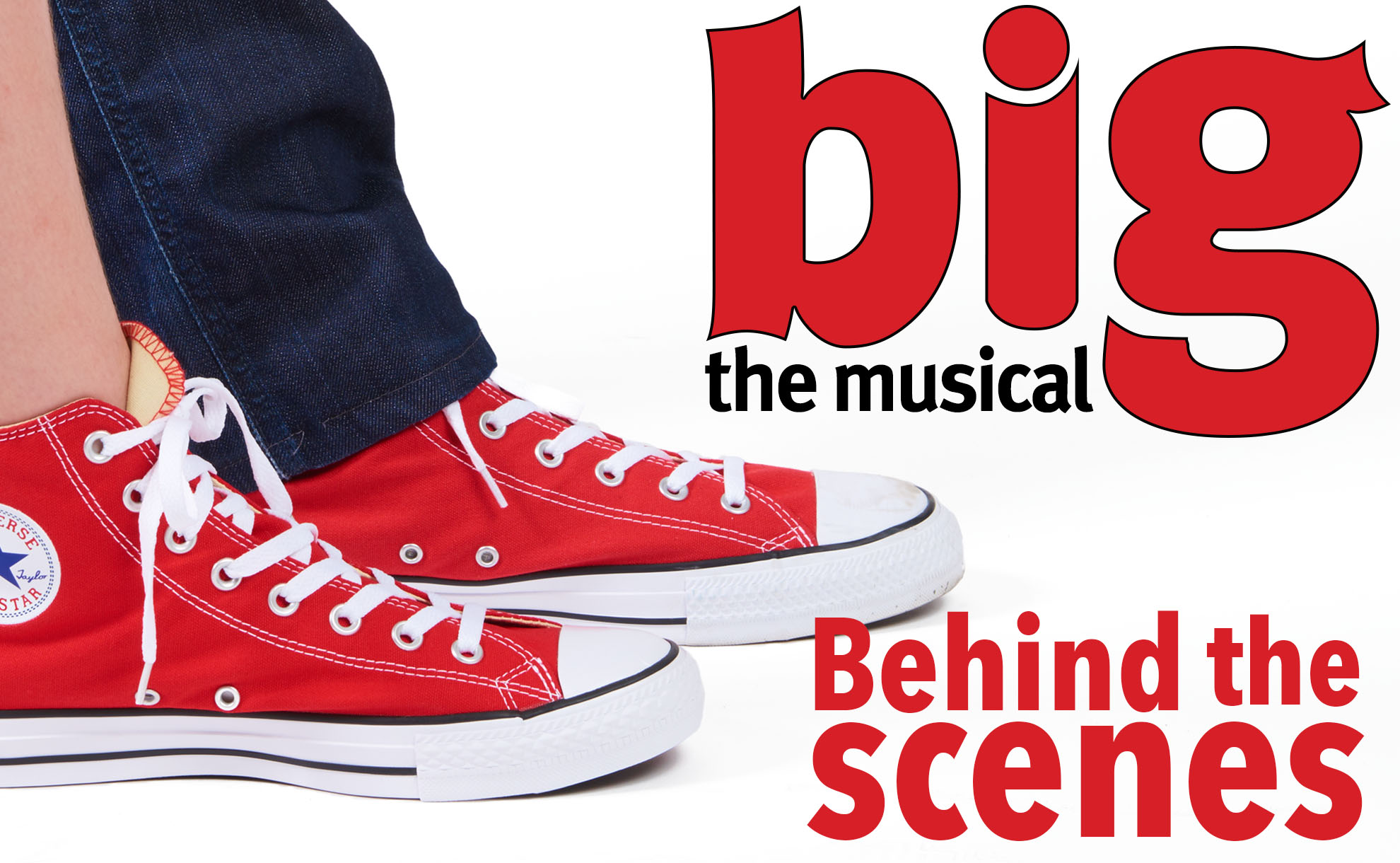 Watch us create the poster for Big, The Musical for The Footlight Club, America's Oldest Community Theater, in our timelapse video