#ToolPorn Art Show – Nov 2, 2018
Tools as a metaphor for life itself. A fine art show during the Boston SOWA First Fridays, November 2, 2018. Join us & 200+ more artists at this amazing arts event. After all, the holidays are coming!
Tool Porn, A Celebration of Tools
Featuring tools as metaphors for life, this show is an exploration of my own love affair with vintage tools, their history, their symbolism and their meaning in a modern context, through the medium of photography.
On the First Friday of every month, 200+ artists, galleries, shops and showrooms of the SoWa Art + Design District open their doors to the public for an evening of art, culture and inspiration.
Meet the artists in their element, view the latest gallery exhibitions, shop small, and dine at one of SoWa's world-class restaurants.
Related Stories from the Studio . . .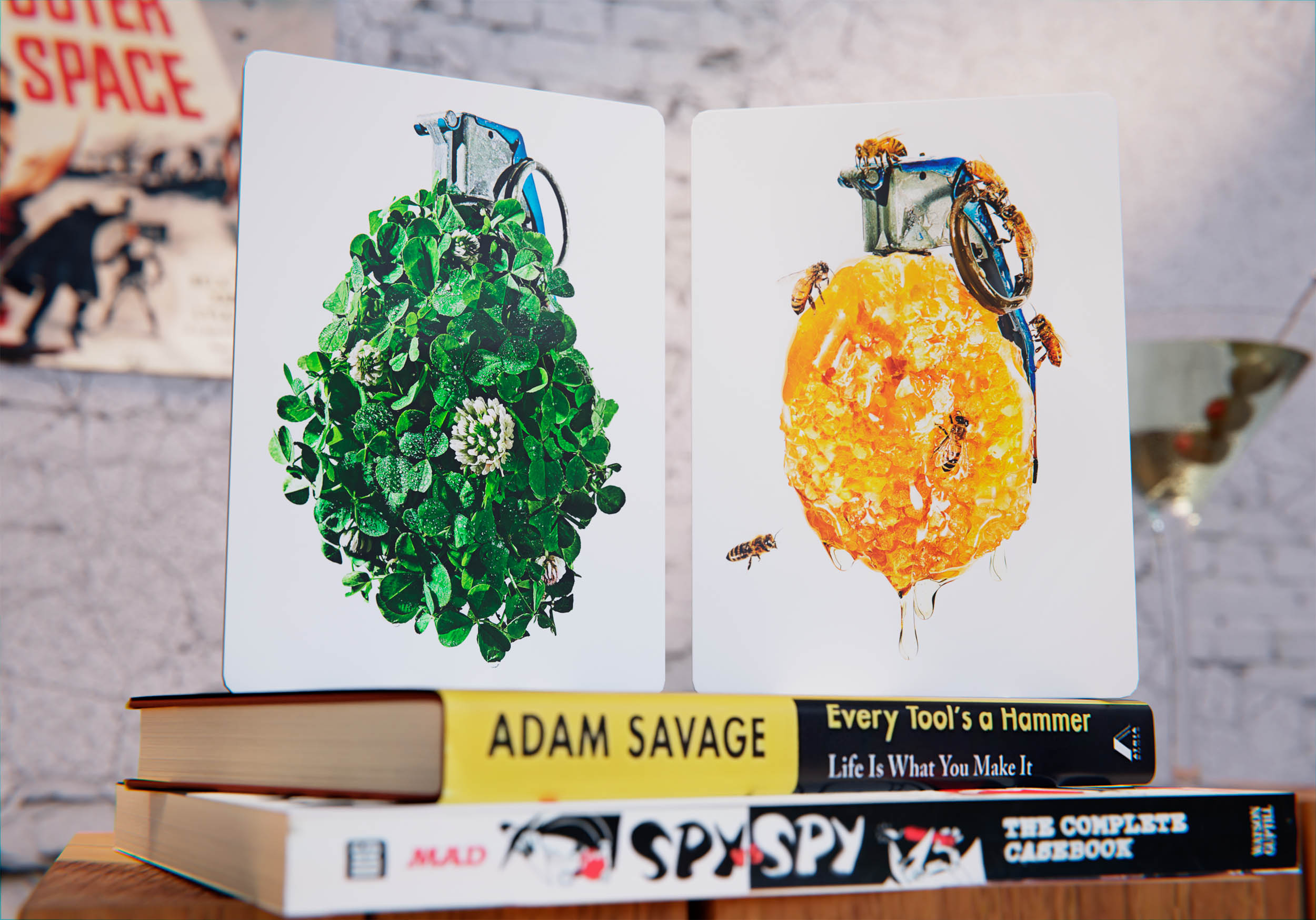 It's all about Get Lucky and Honey Doo and The Art of Matt McKee. Plus, if you are looking for new art for your digs (keep it fresh, yo!), check out my special deal at the bottom of the post!