Stories of Fine Art Photography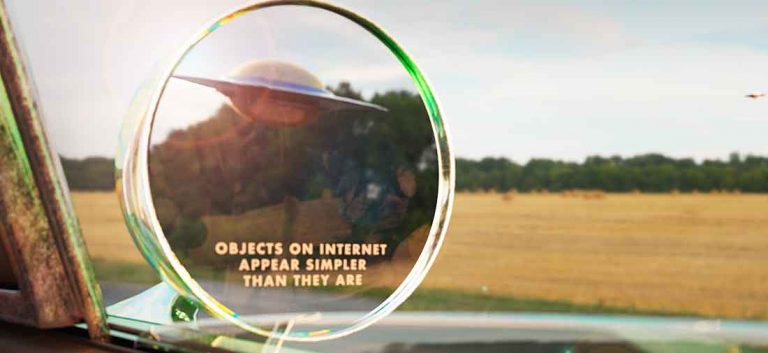 Objects in the Internet Appear Simpler than they are. An art show with a little bit of politics.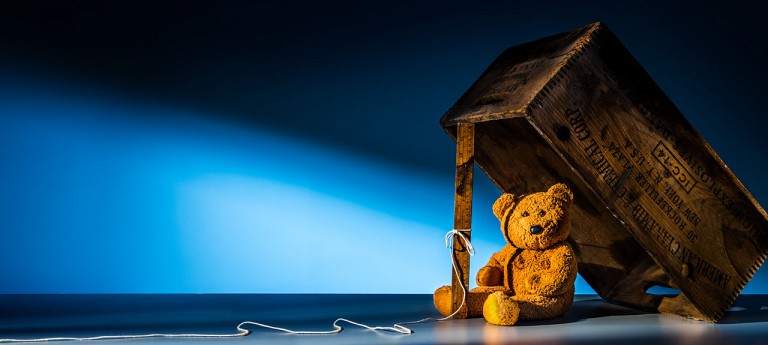 Bear Trap! and Water Balloons! at the historic Dedham Community Theater in March and April. Come by the reception on March 2, 6-7:30!
Stories about our Fine Art Photography practices, where to buy prints, upcoming art shows and more.
These are the latest tales from a Boston based commercial and fine art photographer.
Like what you see? Let's talk!
Need an estimate for your next marketing push and want some effective "a picture is worth a thousand words" images?
Get the ball started by simply reaching out through the form below.
We'll get back with you asap!
Or, if you are in a hurry, make the call. And, if we are on set (or it is after hours), leave us a message. We'll ring you back as soon as we can.