Legally Blonde Poster and Social Media Photography
How we created the Legally Blonde Poster Photography and Social Media Photography for a sold out run at the Footlight Club.
Like, OMG, this would make an awesome picture!
The Footlight Club was back in the studio for their production of Legally Blonde, The Musical. Director Katie Swimm (Our Town, You're a Good Man Charlie Brown) had some very specific ideas for the cover art for the production.
It would feature Roxy, the young Chihuahua, playing Bruiser, along with some legal props and Elle's foot.
Mark Sherman, Roxy's manager, and incidentally the lighting designer for the show, was on hand to keep Roxy focused.
The Legally Blonde Poster shoot also included creating character portraits for their Social Media accounts.
Poster Photography Preparation
We had the amazing Dustin Rennells (Cabaret, Our Town, Honk, The Importance of Being Earnest) back on costumes. He made a huge number of costumes for the show and had them already for our photoshoots.
For the first session with Roxy, we just needed Elle's (Amanda Casale) shoes.
The rest of the props were sourced by Katie and crew.
Character Portraits are a key piece of the social media campaigns that Michael Colford, the club's Publicity Director puts together for each show. In the week or two prior to the production opening, he posts an interview with each actor, featuring them in full costume.
The response for this show was overwhelming and resulted in multiple sold out weekends!
Related Stories from the Studio . . .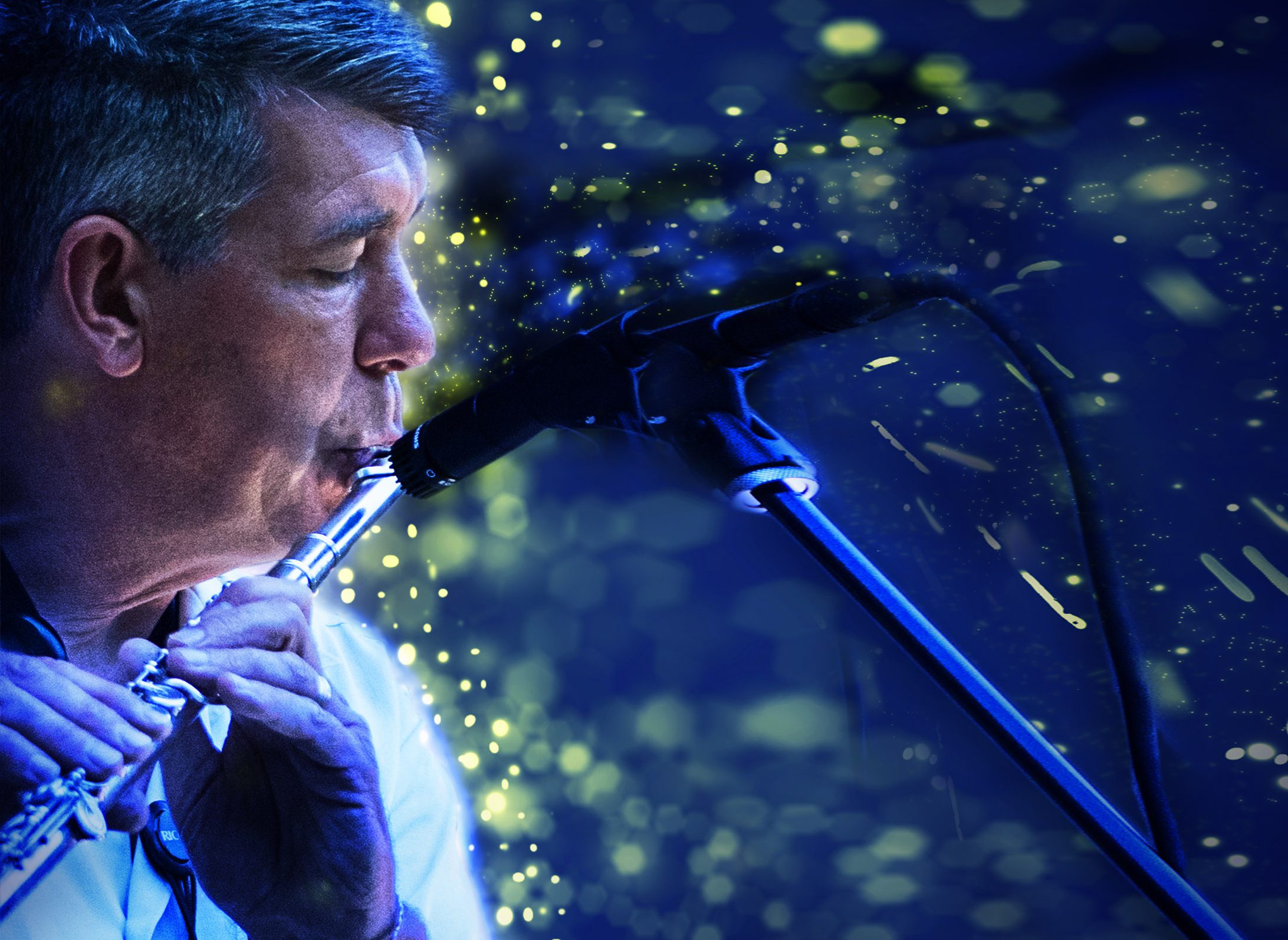 Just in time for the Fourth of July, my cover photography for the Boston City Paper features the Blue Hills Observatory American flag waving over a blue sky. I also got a nice write up by Janice Williams on the inside!